OCD Kids Movie
New Strategic Partnership!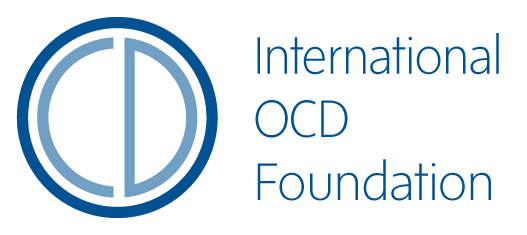 Since before we even wrote the outline for UNSTUCK: an OCD Kids Movie back in 2015, we've had the good fortunate to receive advice and support from the International OCD Foundation. Today, we're thrilled to announce that we're part of their new strategic partnership initiative. Specifically, we'll be helping with the children's content and developing the Anxiety in the Classroom experience.
Kelly, Ali and myself are excited to join with the IOCDF and other strategic partners to reduce stigma and further the understanding of obsessions, compulsions and intrusive thoughts around the globe.
Cheers!
Chris